ABOUT US
Since its establishment in 1955, Dainippon Seiki Co., Ltd. has been manufacturing scientific and precision equipment.
Today, we are also engaged in manufacturing equipment for medical and pharmaceutical testing purposes.
As a company that embraces and realizes dreams together with our customers,
we are always striving to improve our technical capabilities and provide the best products to satisfy our customers.
PRODUCT LINE UP
Based on the "robotic transport control technology" and "liquid control technology" that we have developed over the years,
we have constantly improved and refined our technological capabilities to meet the needs of our customers in various fields and
provide them with the highest level of satisfaction through our attentive after-sales services.
We will continue to improve product performance and pursue product safety.
ONE-STOP SERVICE
One-stop service, from contracted product development, design, production and support.
Feel free to contact us for any of your current issues or requests.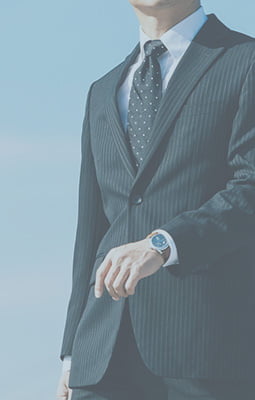 Step 01
Sales
Nationwide service
Fast quotations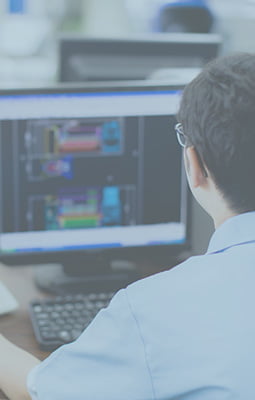 Step 02
Design
Machine design
Electric hardware design
Software design
Contracted design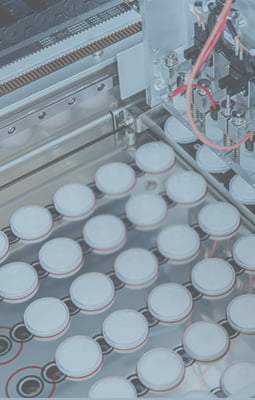 Step 03
Production
Making prototypes
Production of original products
Contracted production of
other companies' products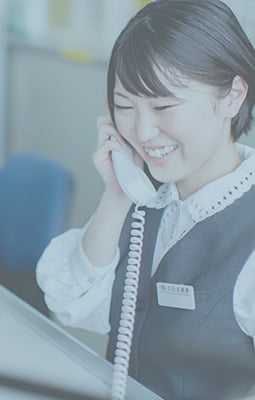 Step 04
Support
Maintenance
Order for consumable supplies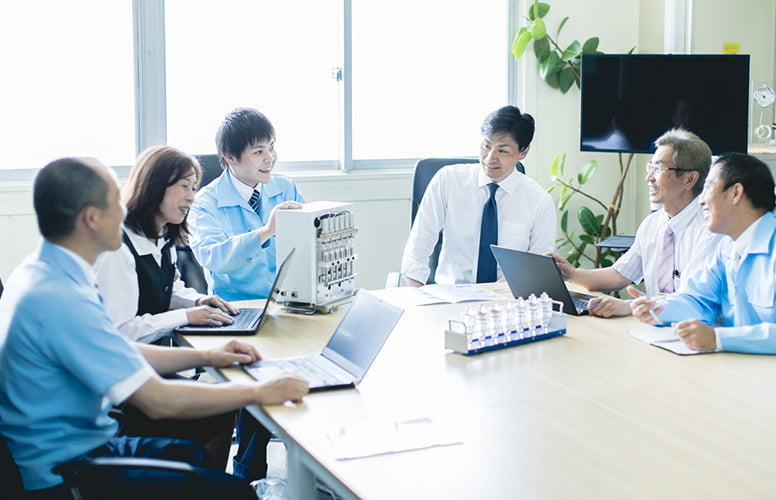 COMPANY INFORMATION
Contributing to the future smile of our customers